The Able Trust Presentations
JAXUSA – Jacksonville
Allison Chase, President and CEO of The Able Trust recently discussed Florida's hidden talent pipeline and the opportunities available to employers looking to fill open jobs during the JAXUSA Talent Advancement Network meeting.
CLICK HERE to download a copy of the presentation.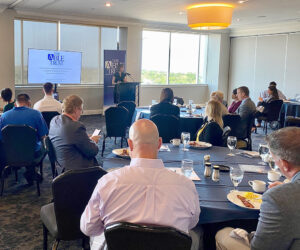 Centre Club – Tampa
The Able Trust President & CEO Allison Chase recently had the opportunity to speak about disability-inclusive employment to The Centre Club  in Tampa. We appreciated this dynamic discussion with outstanding business leaders.
CLICK HERE to download Allison's presentation.
Want to learn more about disability inclusive employment?
The Able Trust has presented to local chambers of commerce, economic development organizations, industry associations and statewide organizations.
We welcome the opportunity to speak to you about disability employment–whether it's to your hiring manager, your board, or at an event you hold for your customers or colleagues.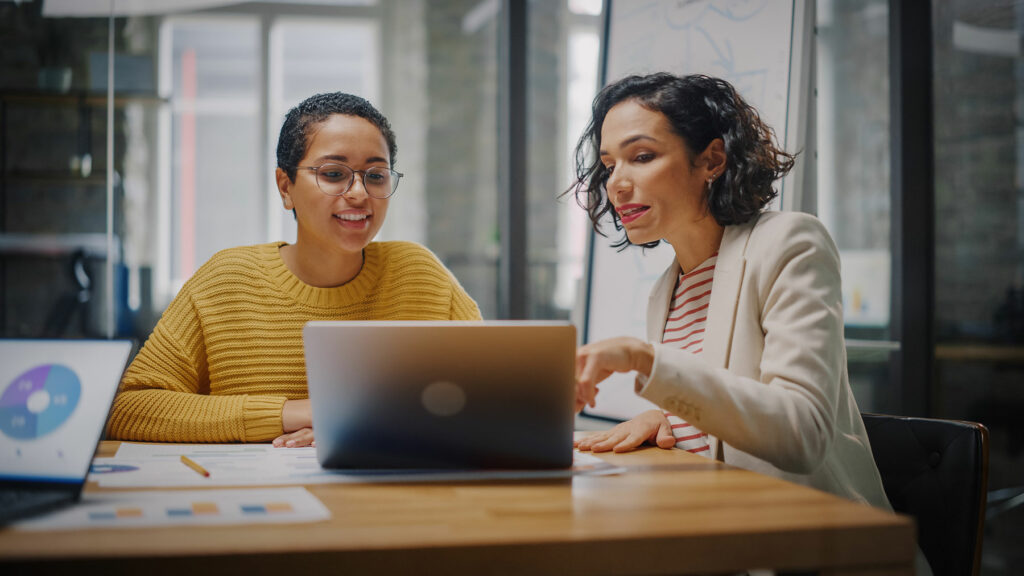 Find an Employment Service Provider in your area to help fill your staffing needs or contact us to help get you connected.