Meet Our Board of Directors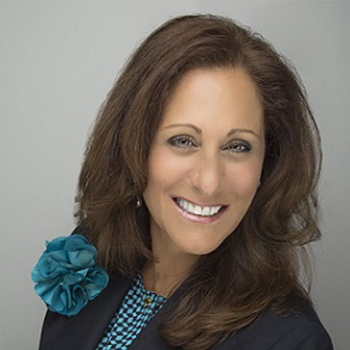 Sallarulo, of Fort Lauderdale, is President and CEO of Junior Achievement of South Florida. Previously, she was CEO of Leadership Broward Foundation, Chair of the Early Learning Coalition of Broward County and Chief Development and Strategic Officer for 2-1-1 Broward. Sallarulo has also volunteered her time with the Greater Fort Lauderdale Alliance and Leadership Florida. She earned her Bachelor's degree from the State University of New York at Albany.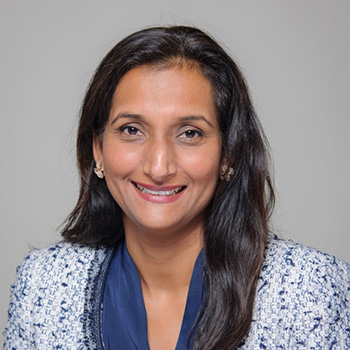 Dr. Mirza-Agrawal is a Medical Doctor and Voluntary Faculty at the Florida International University College of Medicine. Dr. Mirza-Agrawal serves as Medical Director of the Agrawal Family Foundation, is a national panel expert for ECHO Autism Transition to Adulthood and a fellow of the American Academy of Pediatrics and American College of Physicians. Dr. Mirza-Agrawal is a parent of a child with special needs, and brings her personal passion and advocacy to improve the long term health and well-being of underserved populations.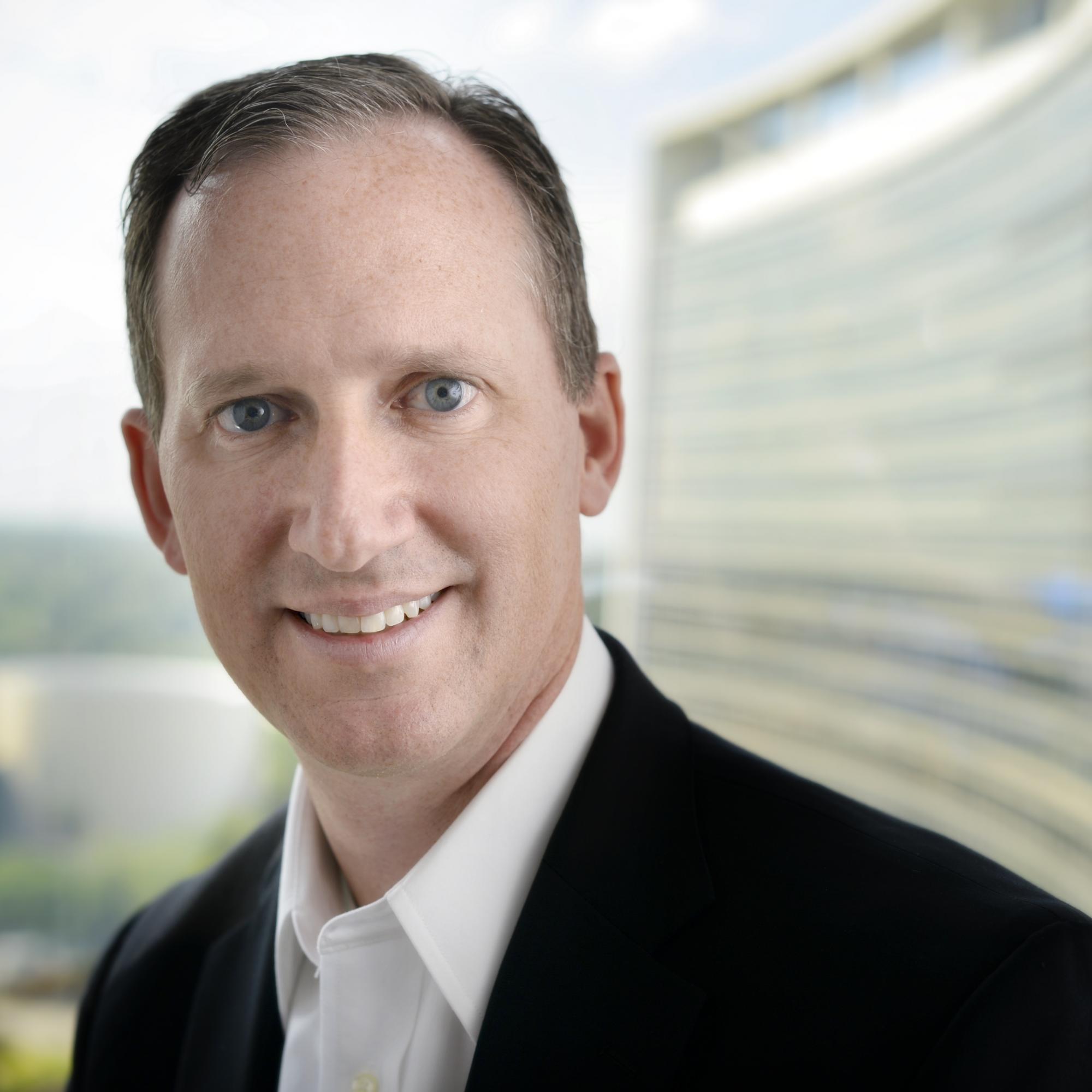 Hilliard, of Orlando, is the Chief Financial Officer of AdventHealth Orlando, a company he has been with since 1996. His previous positions with AdventHealth include Vice President of Finance and Senior Vice President. Hilliard is active in his community and serves on the Forest Lake Academy Finance Committee and the Florida Conference Finance Committee. He earned his Bachelor's degree in Business Administration from Southern Adventist University.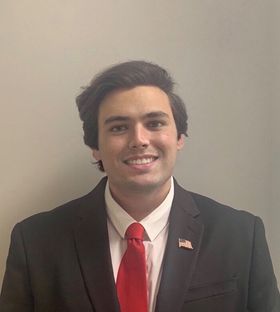 Byers, of Orlando, is the owner of Rita's Italian Ice and Frozen Custard in Lake Buena Vista. As an Autistic person, Byers faced challenges and discrimination while applying for work and, as a result, made the decision to go into business for himself. At his establishment, Byers maintains an Autistic-majority workforce and leads a job training program for individuals of unique abilities–practices that awarded him recognition as The Exceptional Employer of the Year for People with Disabilities.  Throughout his career, Byers has been an outspoken supporter of the Autism Rights movement and of Disability Self-Advocacy.  He received his Bachelor's degree from Pace University.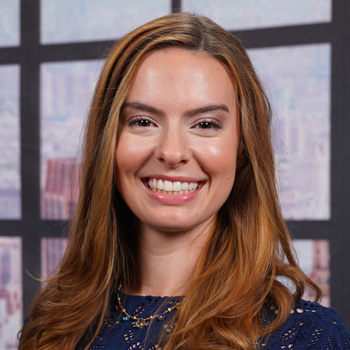 Doyle, of Wesley Chapel, is the Director of National Accounts at Saddlebrook Resort, a company with a commitment to employing individuals with unique abilities. She volunteers her time with the Rotary Club of Wesley Chapel, Junior League of Tampa and Advent Health Wesley Chapel. Doyle earned her Bachelor's degree in Hospitality Management from the University of Central Florida and her Master of Business Administration from Saint Leo University.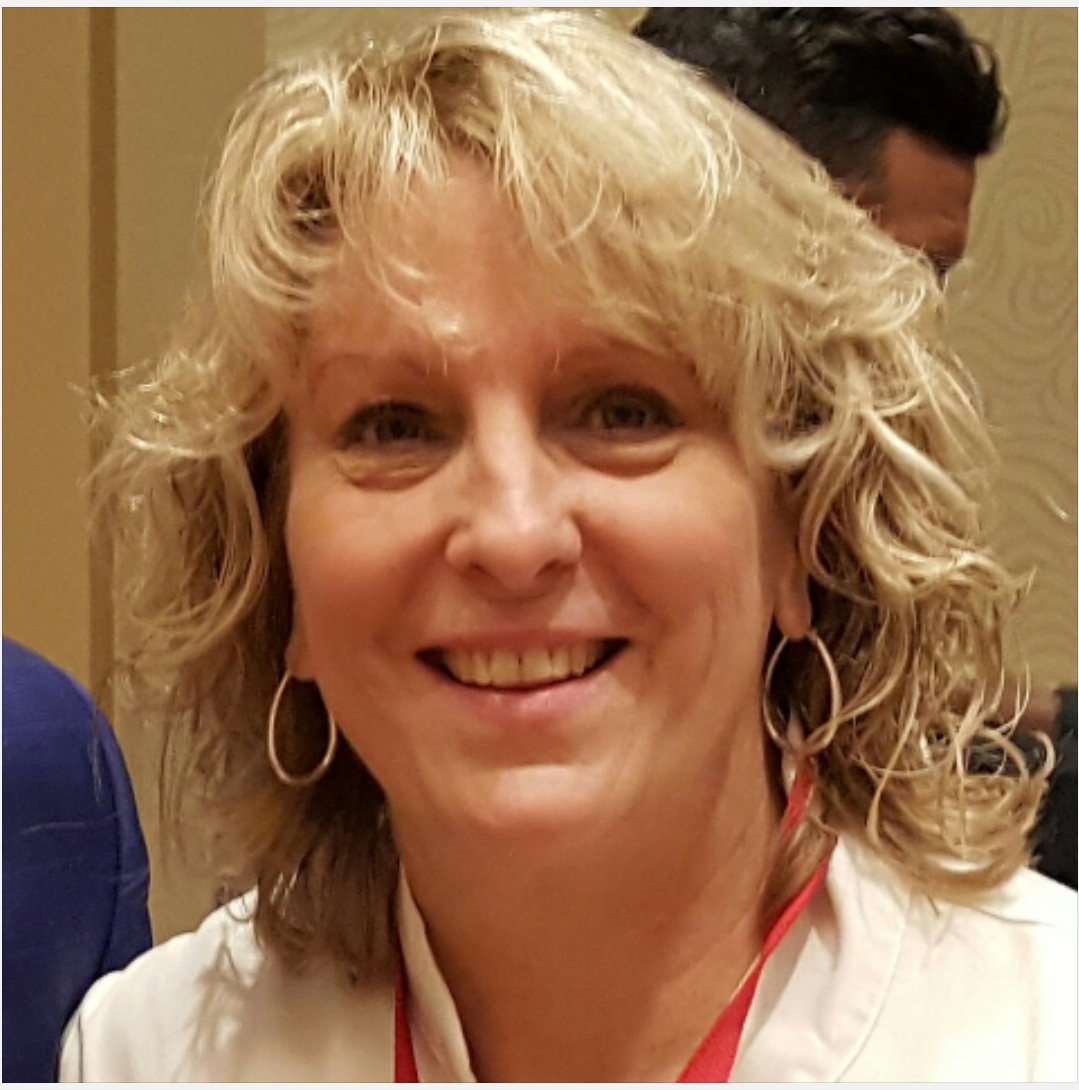 Fahey, of Tallahassee, is President and CEO of The Family Café, a nonprofit focused on connecting Floridians with unique abilities and their families with information, training and resources. As a mother of a child with special needs, she also volunteers her time with the Family Run Executive Director's Leadership Association and the National Federation of Families for Children's Mental Health. Fahey earned her Bachelor's degree in Social Work and Education from Florida State University. 
Todd Jennings, of Belleair, is a Partner and Attorney with Macfarlane, Ferguson and McMullen, P.A. Previously, he was an Associate and Attorney with Galloway Johnson. A father of a child with autism, Jennings has volunteered his time with the Suncoast Tiger Bay Club, Rotary Club of Clearwater and the LiFT Academy Development Council. He is a United States Navy veteran who received his Bachelor's degree in Nuclear Engineering from the University of Tennessee and his Juris Doctor from the University of Florida.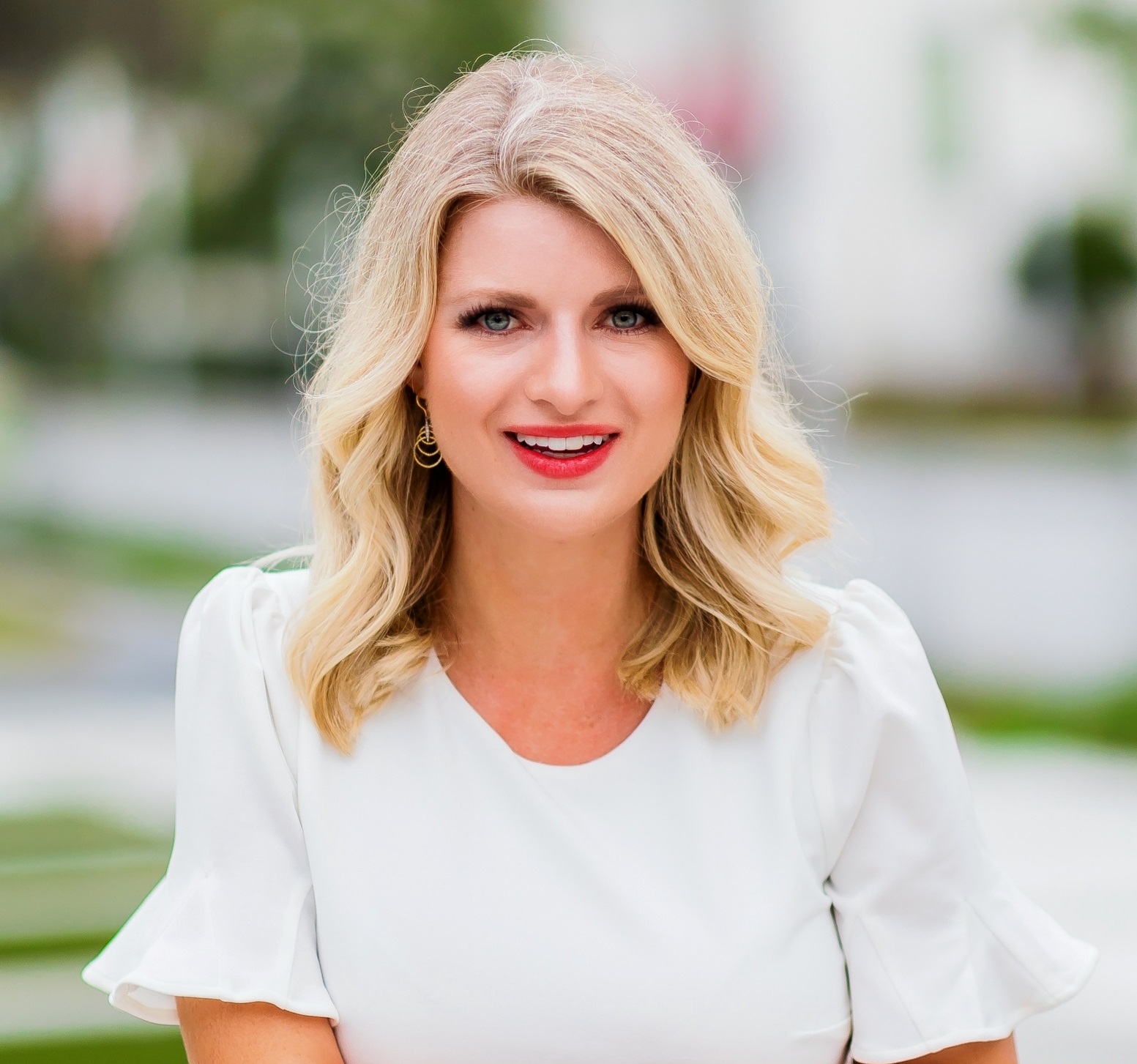 Bethany McAlister serves as a Partner for Corcoran Partners. She works as a strategic partner for various projects for different industries to achieve targeted and innovative solutions with all levels of government. Bethany has over a decade of professional experience in the private, nonprofit and government sectors. Before joining Corcoran Partners, she held high-level positions inside state government and nonprofits and managed several global hospitality accounts in the communication field. She earned her Bachelor's degree in Public Relations from Florida State University and a Master's certificate in nonprofit management from the University of Tampa.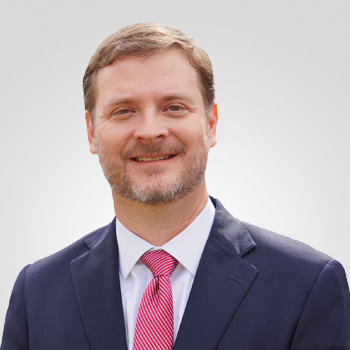 Brent McNeal is the director of the Division of Vocational Rehabilitation at the Florida Department of Education. Director McNeal plans, directs and monitors the activities of the division to help persons with disabilities find and maintain employment and enhance their independence. Director McNeal also serves on the CareerSource Florida Board of Directors, the Florida Rehabilitation Council, and the Mediator Qualifications and Discipline Review Board. Director McNeal previously served for eight years as legal counsel for the Division of Vocational Rehabilitation and the Division of Blind Services. He has been a frequent presenter with the Council of State Administrators of Vocational Rehabilitation attorney network. Director McNeal earned a Bachelor of Arts degree in Psychology from Wake Forest University and a Juris Doctor degree from Florida State University College of Law.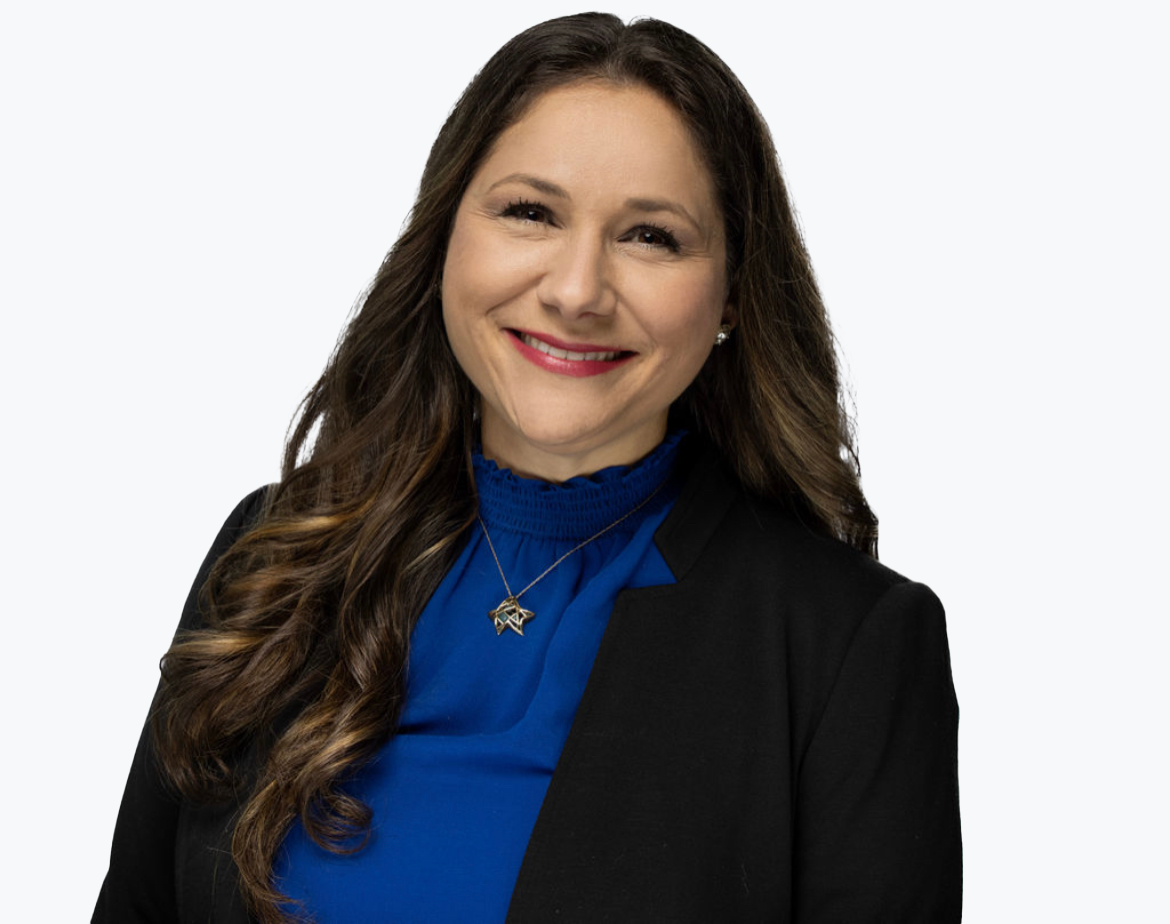 Stephanie Westerman is a Senior Manager of Strategy, Planning and Integration for Florida Blue. As a proud mom and parent advocate of a child with Down syndrome, she founded and is the Executive Director of Down Syndrome Nation, an organization that supports families of children with Down syndrome by connecting them with resources, tools and relatable stories to drive success and opportunity for lives of children with Down syndrome.  Westerman earned her Bachelor's degree in Broadcast Communications from the University of North Florida.