The mission of The Able Trust is to be a key leader in providing opportunities for successful employment for Floridians with disabilities.
The organization was created by the state legislature in 1990 as the Florida Endowment for Vocational Rehabilitation, as a direct supporter of vocational rehabilitation efforts by state agencies and community organizations. Operating under the dba of The Able Trust, the organization has helped to put thousands of individuals with disabilities to work and has supported employment-related efforts in all counties of Florida.
The Able Trust Strategic Priorities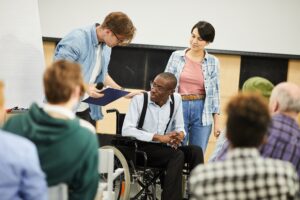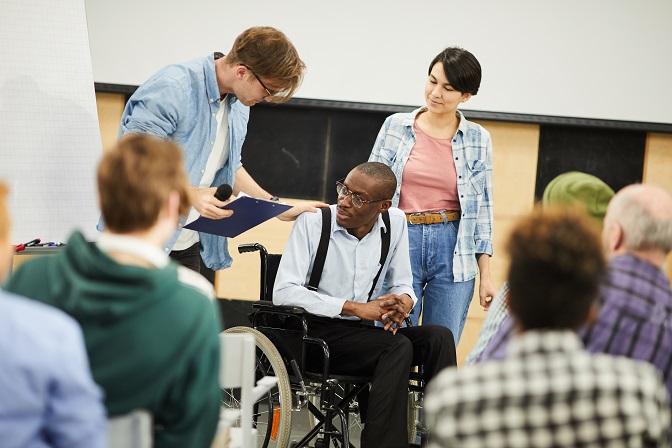 The Able Trust is the thought leader who shares data–not just economic data, but evidenced-based research and best practices. The Able Trust uses research to better understand and support Florida's disability employment systems and stakeholders.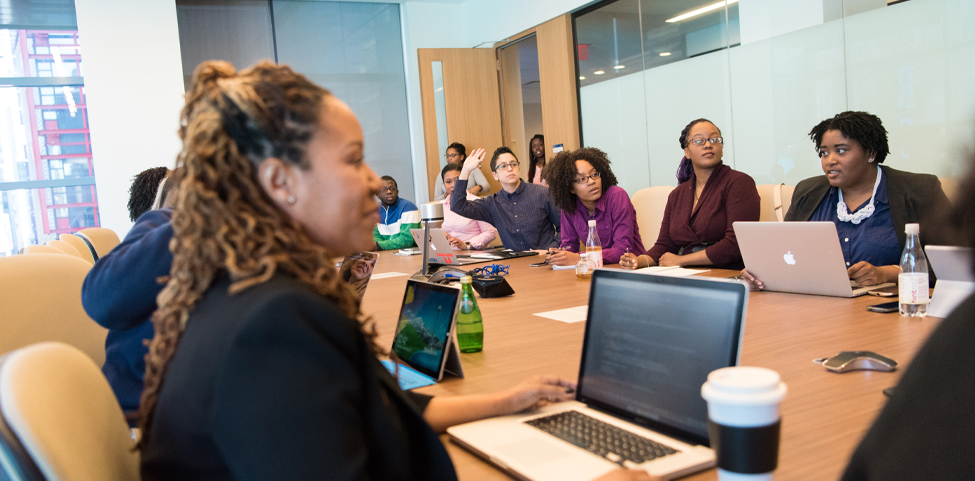 The Able Trust works with stakeholders around Florida including employers, educators, career service providers, elected officials and community leaders to raise awareness, make connections, and build collaborations.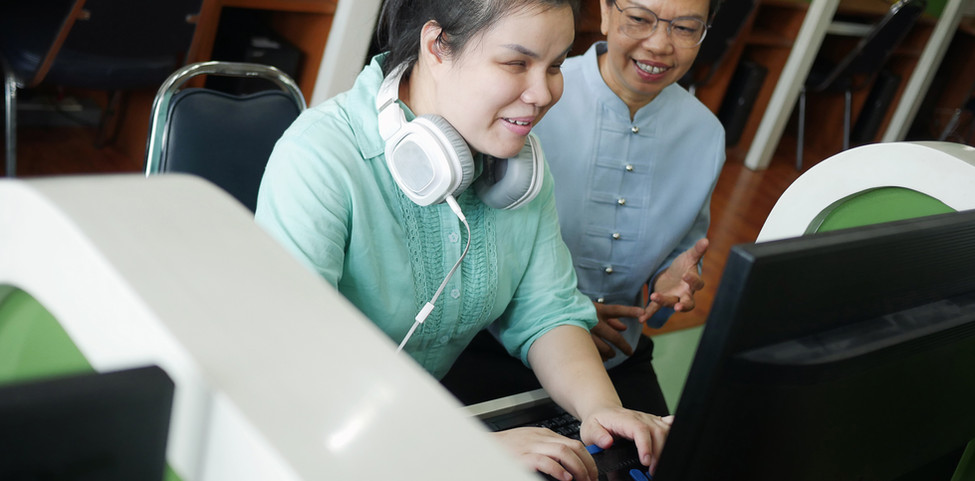 Through a multi-prong approach, The Able Trust will identify evidence-based practices, establish standards to ensure quality implementation, collaboration and partnerships, and facilitate collaboration and shared learning.
Learn more about who we are
Invest in Disability Inclusion
Your impact on the lives of individuals with disabilities.
Looking to connect with your business or serve as a volunteer?