Disability Employment Inclusion
Many Florida Businesses no longer view disability inclusion as a stand-alone initiative. Rather, they  recognize that a diverse workforce can distinguish them from competitors, helping them attract new customers and increase market share. Recruiting an inclusive workforce is key for fostering a workplace that attracts top talent. 
What are five steps businesses can take to become more inclusive of job seekers with disabilities?
1. Expand Internship Programs
Many employers have internship programs for student completing their post-secondary education. Internships give students valuable work experience while enabling businesses to learn about the intern's capabilities.
Internship programs specifically for people with disabilities are an effective and cost-efficient recruitment strategy. As with students, internships provide opportunities for job seekers with disabilities to explore various industries and gain new skills. The person with a disability is given the opportunity to learn about their own strengths and weaknesses and expand their professional network, and the employer has the opportunity to interact with individuals with disabilities to determine if they are a good fit for the organization.
For additional information on internships and other employer resources, contact The Able Trust at 850.224.4493 or [email protected]
2. Write Inclusive Job Descriptions
To ensure that people with disabilities are part of your overall hiring plan, begin with the description of your open positions. In addition to simply including a statement that, "Persons with disabilities are encouraged to apply," employers can also check to make sure online job applications and electronic/social media recruitment materials are fully accessible.
Job descriptions that are designed to attract job seekers with disabilities may also need additional detail. According to the Employer Assistance and Resource Network on Disability Inclusion (EARN), A job description that covers more than just basic information can be a useful tool throughout the employment process. Additional details can help job candidates identify whether the position would be a good match, and employers can use the position description as a tool in assessing work performance.
3. Establish Community Partnerships

To help your organization find the right match for your open positions, identify local service providers who help place persons with disabilities into the job market. Develop a partnership with these organizations and learn about their local services. They are an excellent resource that will help your company understand the available talent pool and their skill level.
These local partners will work with your organization to understand your employment needs. They can help identify qualified candidates with disabilities for your positions and provide guidance on how to effectively integrate people with disabilities into your workforce.
For a list of career service providers, contact The Able Trust at 850.224.4493 or [email protected]
4. Don't Fear Accommodations
When bringing on a new employee, it's beneficial to approach the topic of accommodations. Whether the employee has a disability or not, implementing processes that will ensure all staff are able to do their job effectively and at their highest level benefits the employer and the worker.
When considering potential accommodations needed for workers with disabilities, approximately 56 percent of accommodations for workers with disabilities have no associated costs. When accommodations are needed, the majority of those accommodations cost less than $500.
For information on accommodations, including how to access financial assistance, visit the Job Accommodation Network.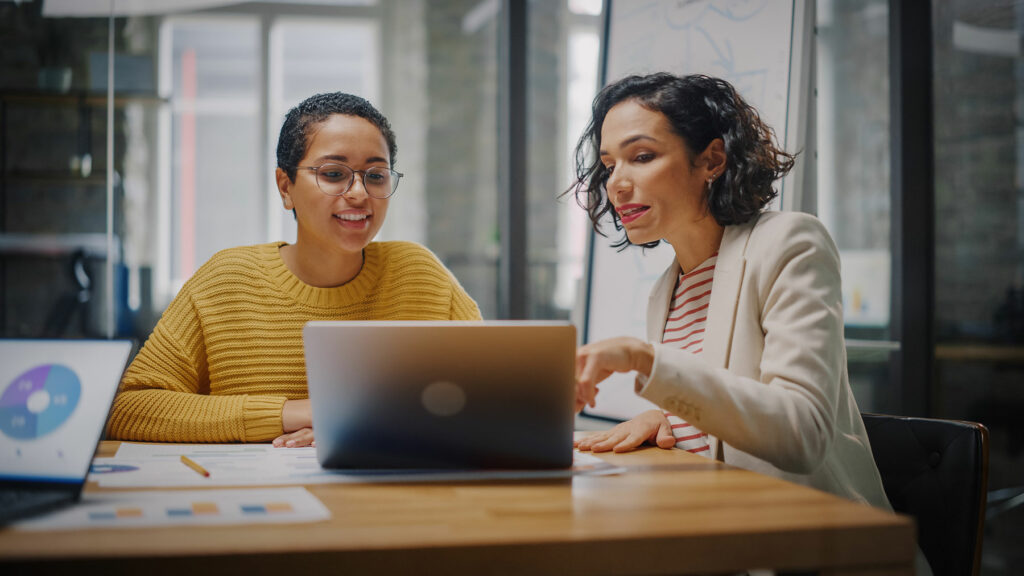 Find an Employment Service Provider in your area to help fill your staffing needs or contact us to help get you connected.