The current system for disability employment in Florida includes stakeholders at the state and local levels. In working with persons with disabilities throughout Florida, this system faces multiple challenges which negatively impact its effectiveness in helping people with disabilities find and succeed in employment.
To remedy the challenges, The Able Trust is developing and implementing a collective impact solution. This model is the best way to address the complex nature of these systemic issues. The collective impact model brings together diverse stakeholders from various sectors to collaboratively address complex social issues. It offers several benefits including identifying and finding solutions to broader social issues rather than focusing on individual or isolated efforts.
Key advantages include:
Shared vision and goals,
Collaboration and cooperation,
Increased resources
Comprehensive approach, and
Systemic change and knowledge sharing.
The Able Trust will act as the backbone organization for the pilot program facilitating and supporting collaborative efforts among various stakeholders. The Able Trust will not replace or overshadow individual organizations' roles but rather provide the necessary infrastructure and support to strengthen collaboration and achieve collective impact. 
By fostering trust, alignment and shared responsibility among stakeholders, we will help maximize the effectiveness of a collective effort to address system challenges. Aside from improving the employment rate of people with disabilities in the Tampa Bay area, we believe businesses will also benefit by having an easier route to tapping into a skilled but underutilized talent pool.
Interested in updates on  Collective Impact Tampa? Be sure you're receiving our newsletters by signing up below.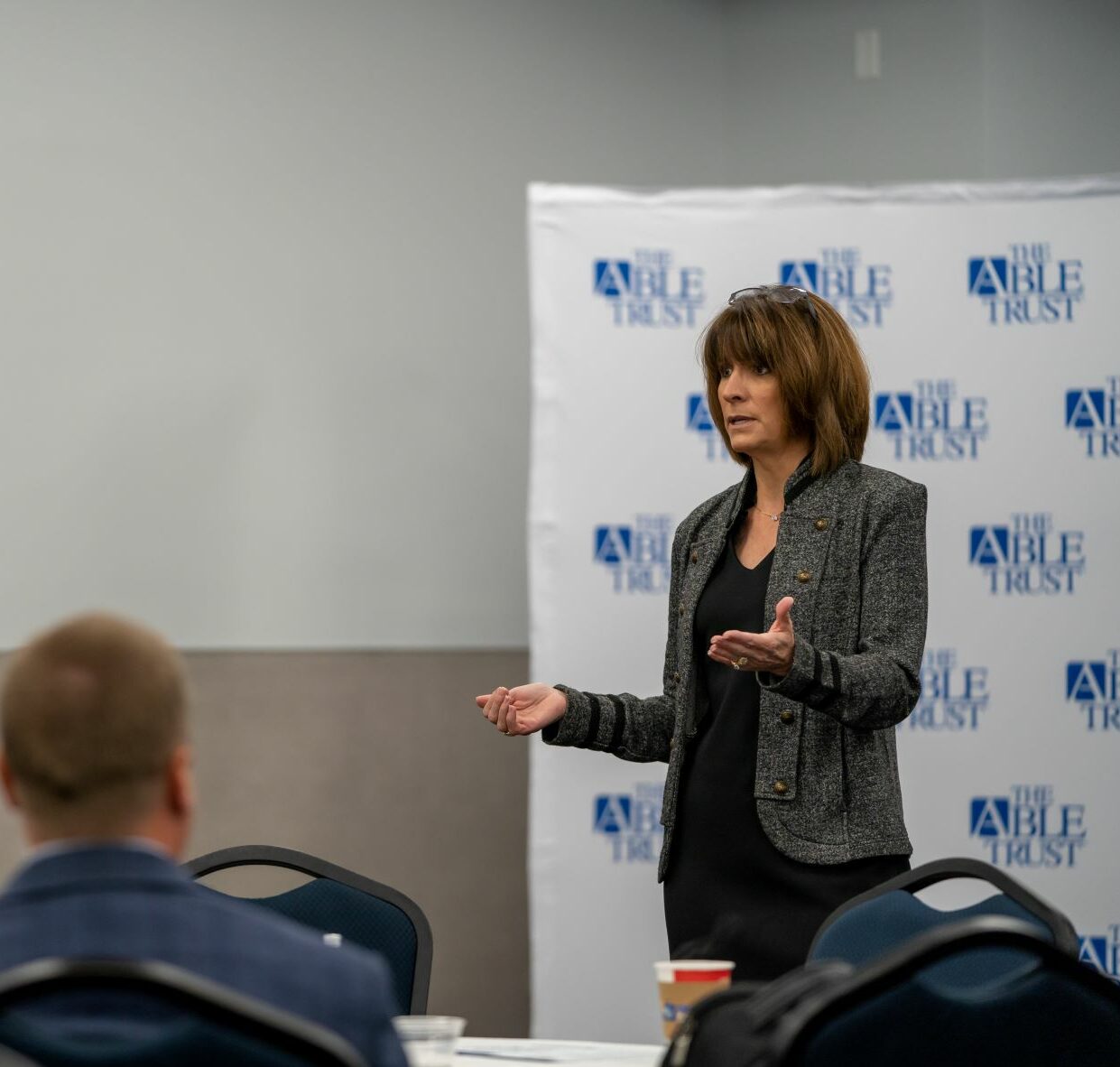 Collective Impact Tampa: Partner Organizations
The Collective Impact Process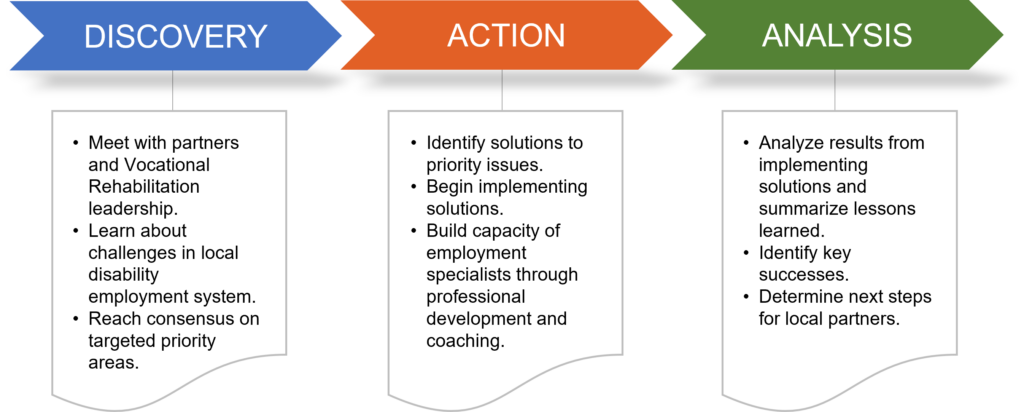 Using the Spring Impact model, The Able Trust will work with our Tampa partners to develop a strategy for identifying solutions to existing issues in the disability employment system. We will develop hypotheses and test solutions quickly in order to make necessary adjustments, with the ultimate goal of replicating successes in other communities in Florida.