New Connections for Disability Inclusion
If your business or organization is interested in learning more about disability employment, this short online course will help you take the first step.  Complete the form below and you will be redirected to an eLearning experience that will help prepare your organization for being more inclusive of Floridians with disabilities.
Learn more about the benefits of hiring persons with disabilities.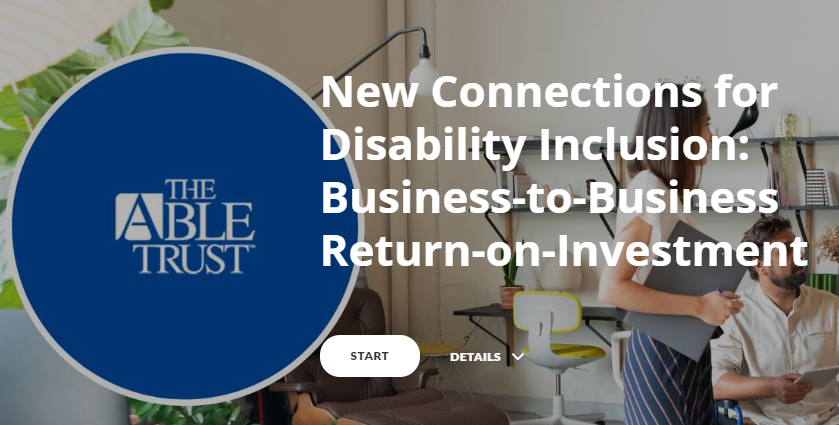 1709 Hermitage Blvd., Suite 100
Tallahassee, FL 32308
Main office